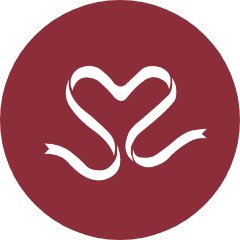 SHANDON BIRDNEST
Our Story
SHANDON VENTURE SDN. BHD.(1397481-T) started as a home-cook Birdnest for the family. When we found there are so many difficulties for the public to get an original and zero preservative birdnest, we decided we are coming to help.
Our Mission is to offer everyone an affordable and healthy edible birdnest.
In Shandon, quality is our top priority. Our birdnests are hand-picked, freshly cooked, vacuum packed and send to you within 24 hours to keep the freshness of our birdnest.
Our office is located at:
SHANDON VENTURE SDN.BHD.(1397481-T)
T1-LG-D, THe Boulevard Subang Jaya,
Jalan SS12/1, 47500 Subang Jaya,
Selangor, Malaysia

QUALITY
Premium quality bird's nest from own swiftler farm

SAFE
Free from preservatives
Best consumption in 15 days.

FRESH
Fresh boil daily 98°c sterilisation double boiled & vacuum sealed

PURE
Traditional handpick cleaning process with no additional coloring or chemicals

DELICIOUS
Boil to Perfection Based on Your Preferred Flavour & Sugar Level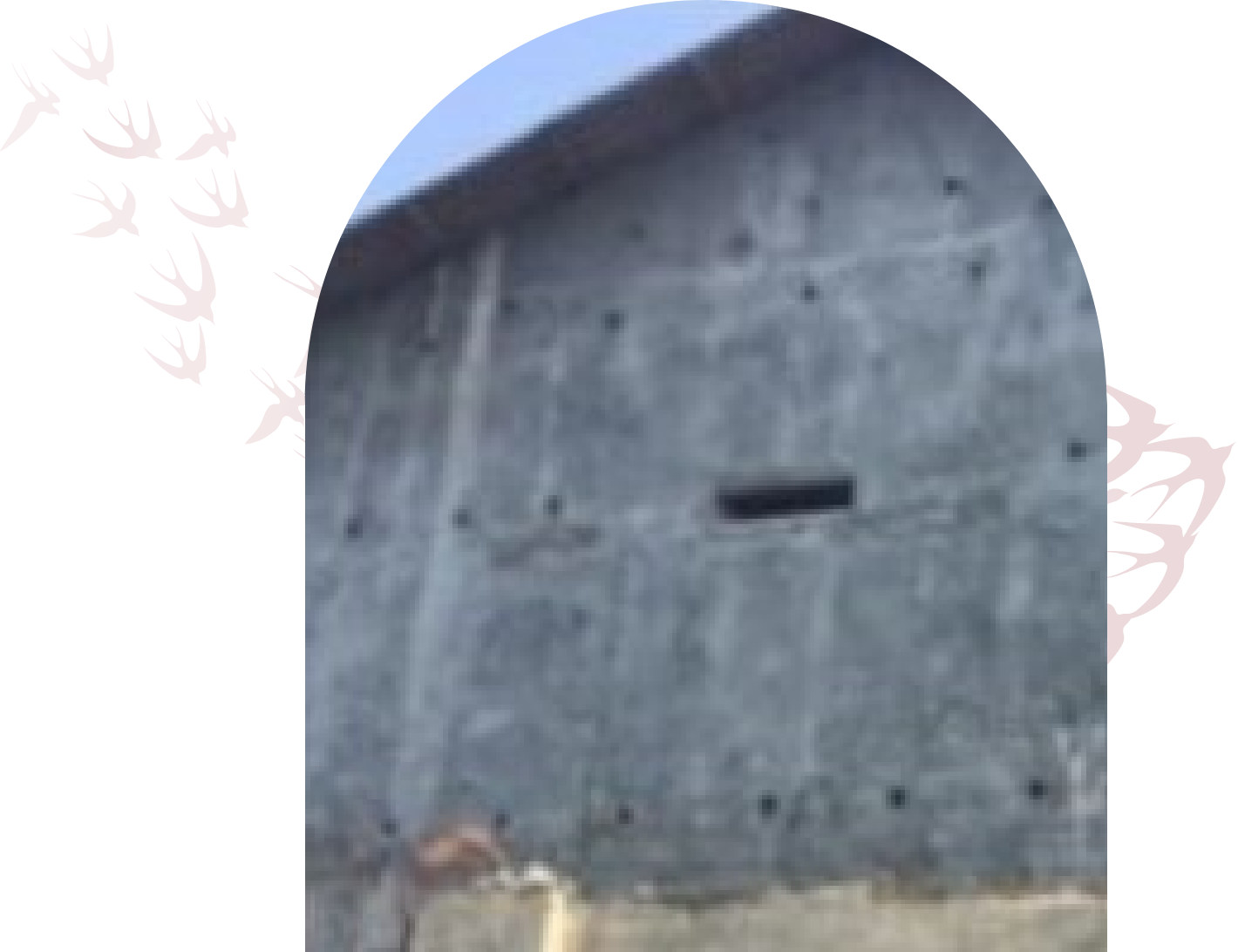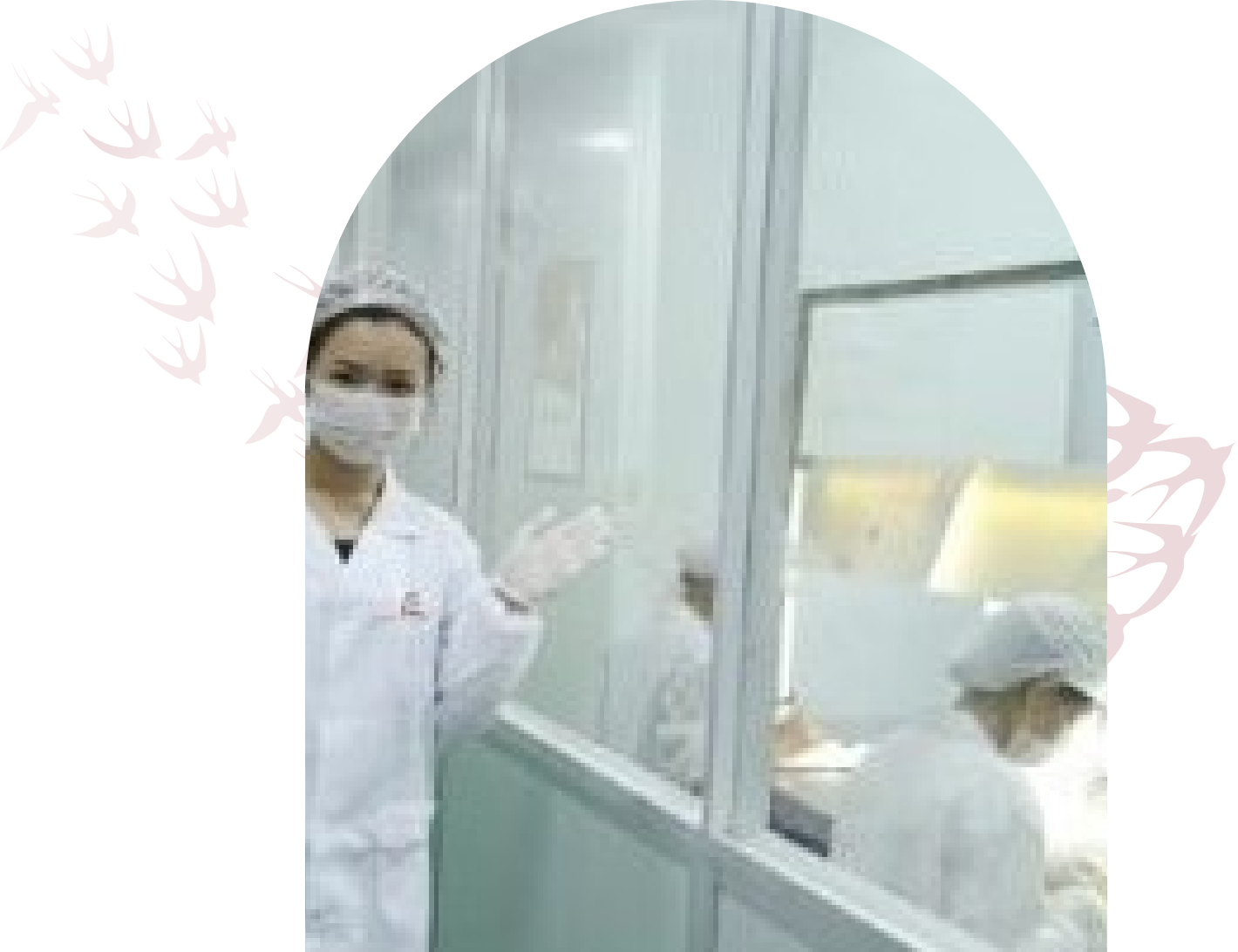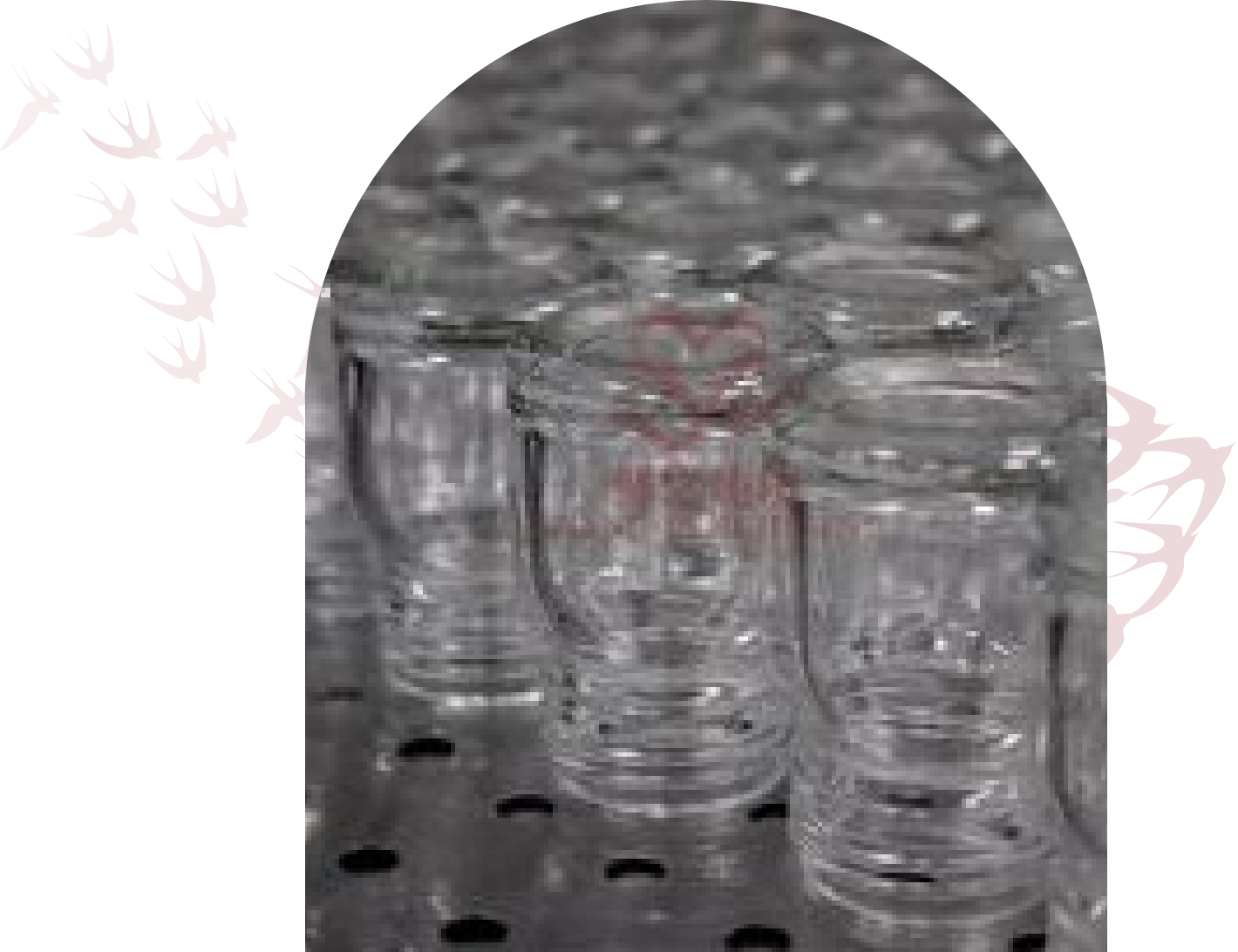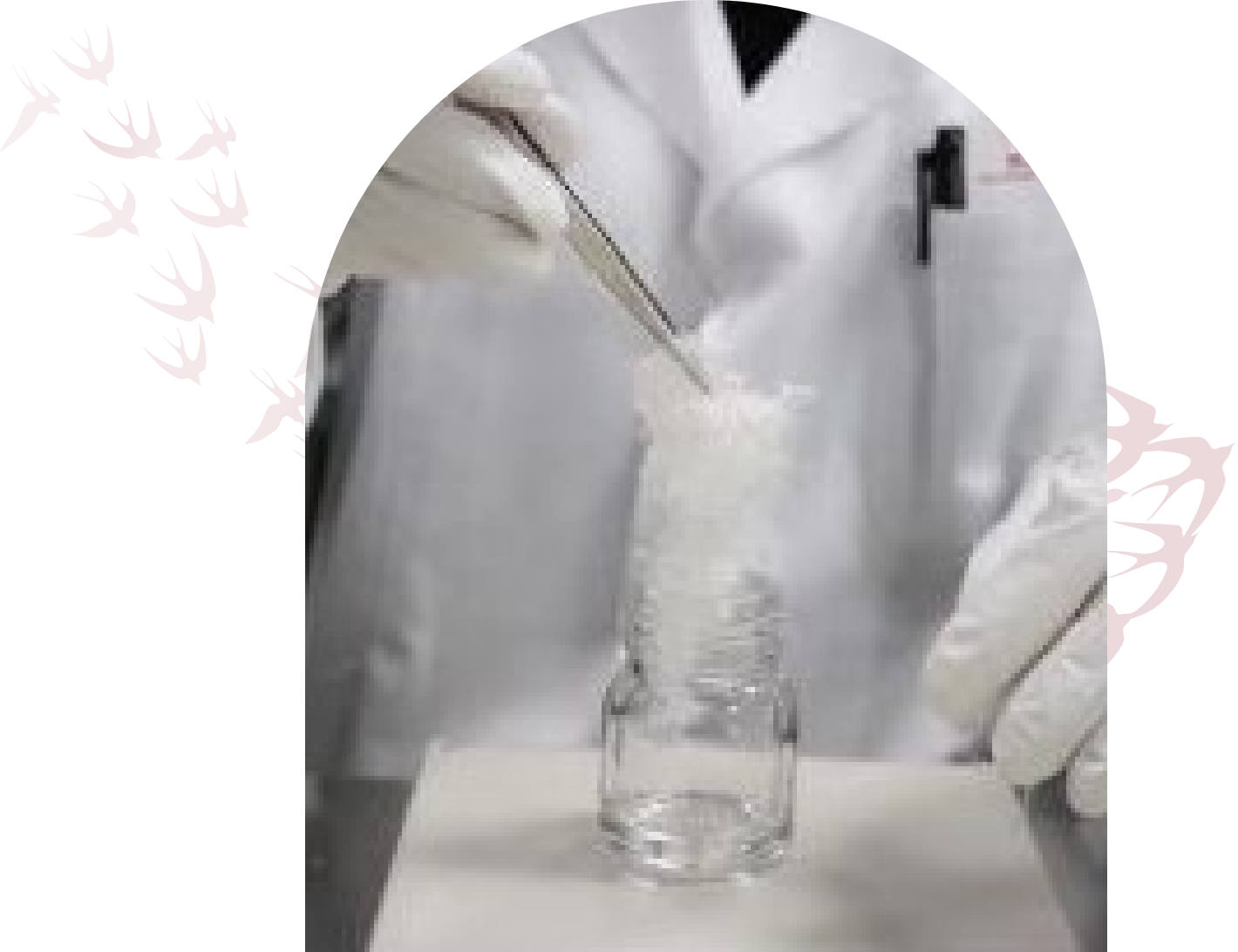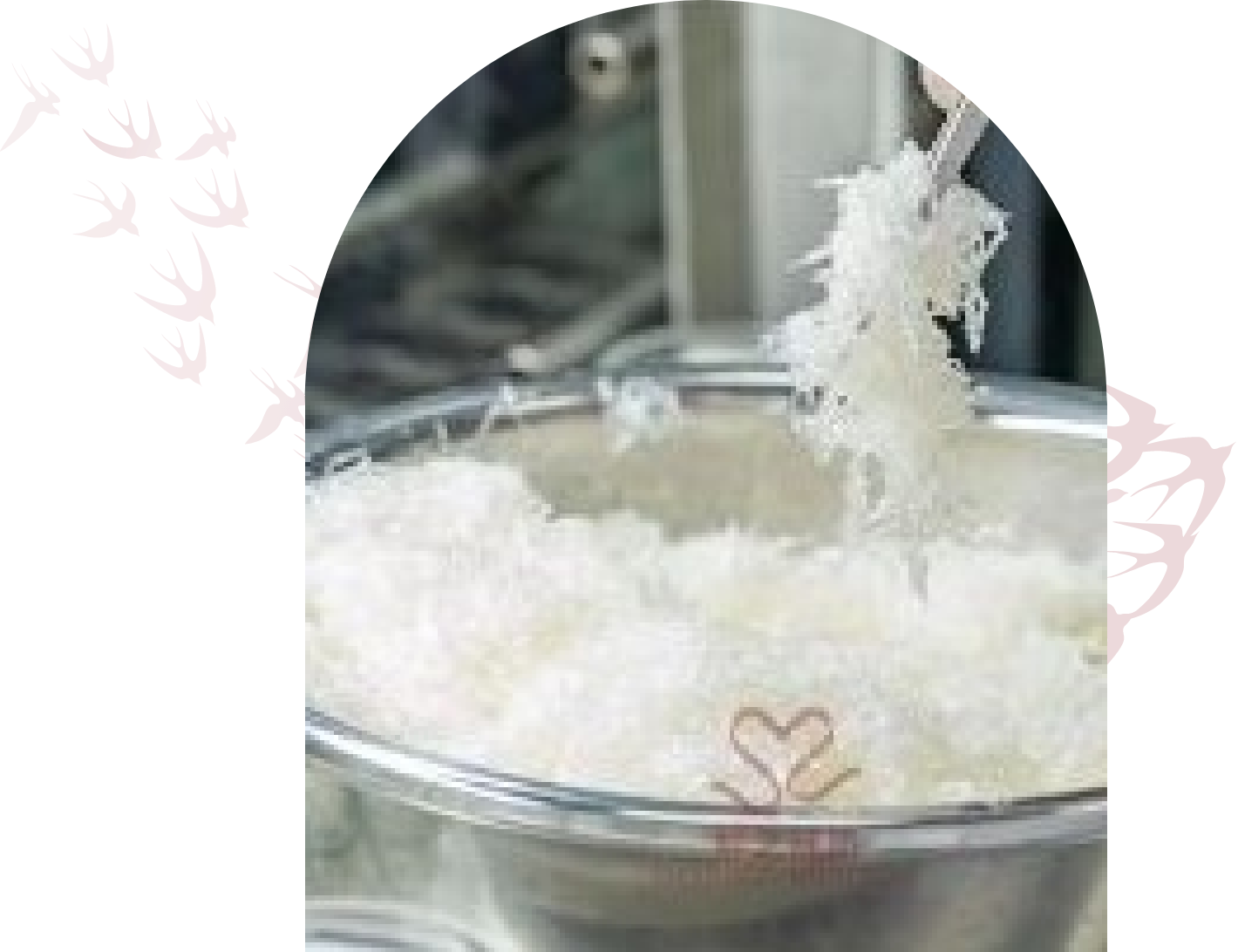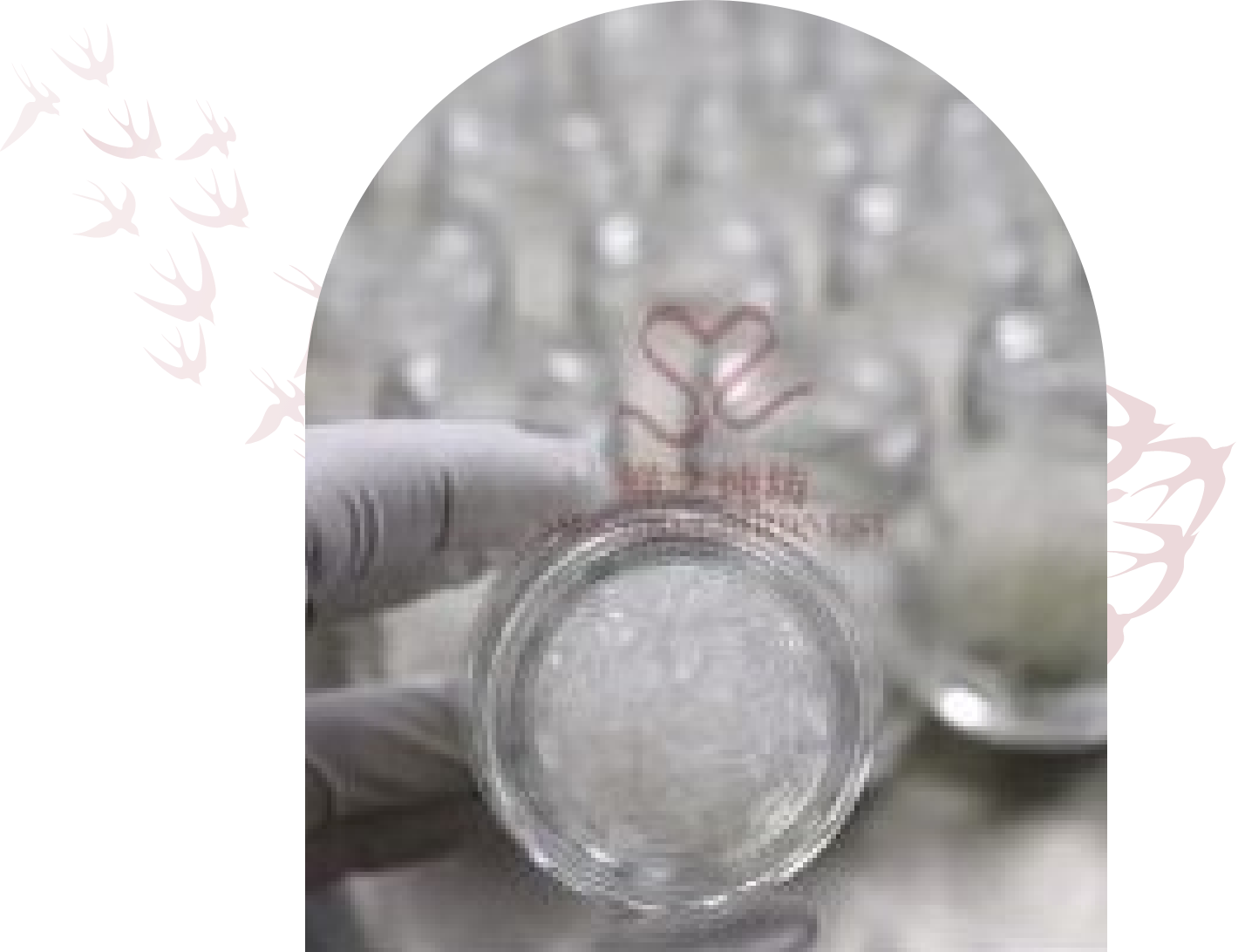 SHANDON BIRDNEST 鲜炖燕窝
The harvest takes place three times a year after the birds rebuild their nests. Each nest takes around 30 to 35 days for the birds to build.
Shandon birdnest is sourced from wild free range swiftlets that leave their birdhouse each day, returning to roost.
Swiftlets & their nests are left undisturbed to ensure the birds can raise their chicks naturally.
No eggs are taken, and the nest will not be harvested until their chicks have grown & leave the nest.

With zero % of perspective, our birdnest is giving you 0% worry and 100% healthiness. We have all our safety certificate issued by authorities in Malaysia and overseas. Don't forget to check out reviews from our customer to see what they say about our products.