GREAT SELECTION OF ITEMS
HOW IT WORKS
01.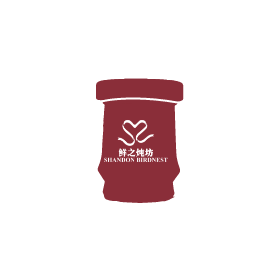 Select The Birdnest And Flavors You Like
02.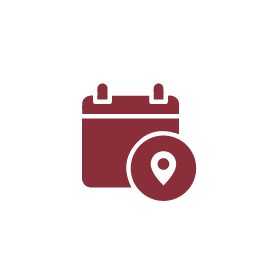 Select Delivery Address And Date
03.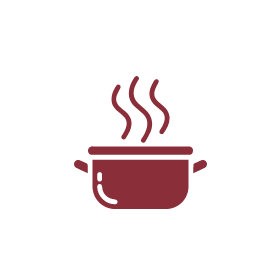 Boil Freshly Before Delivery
04.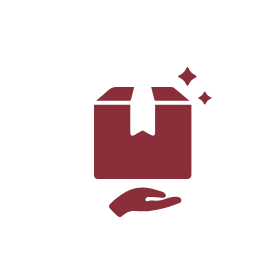 BIRDNEST FOR EVENTS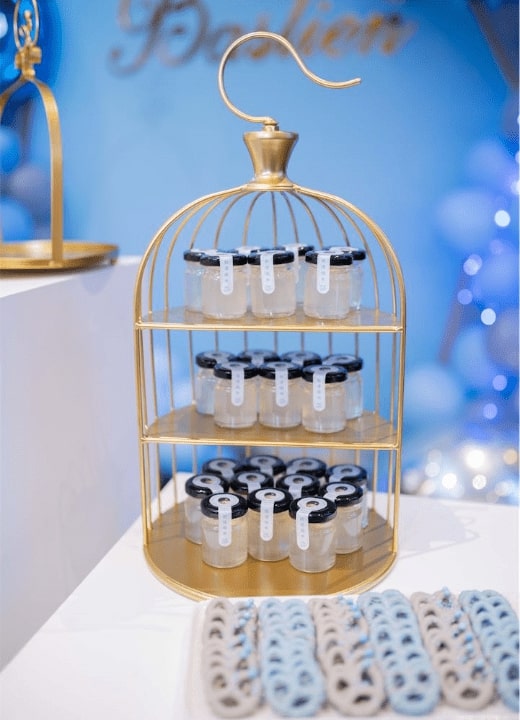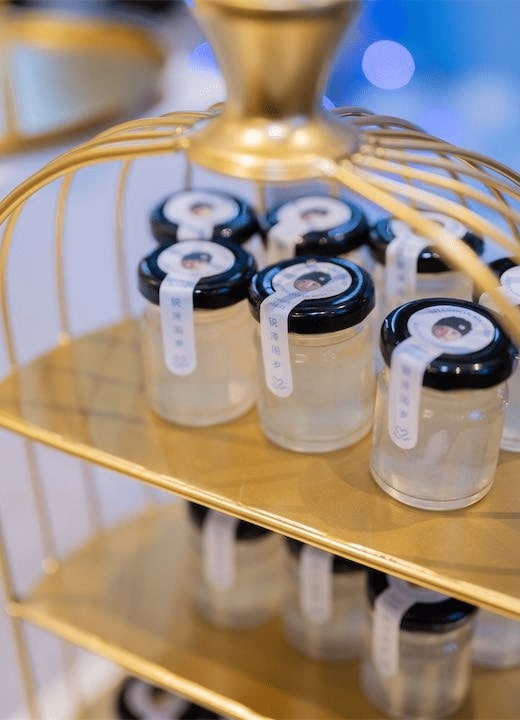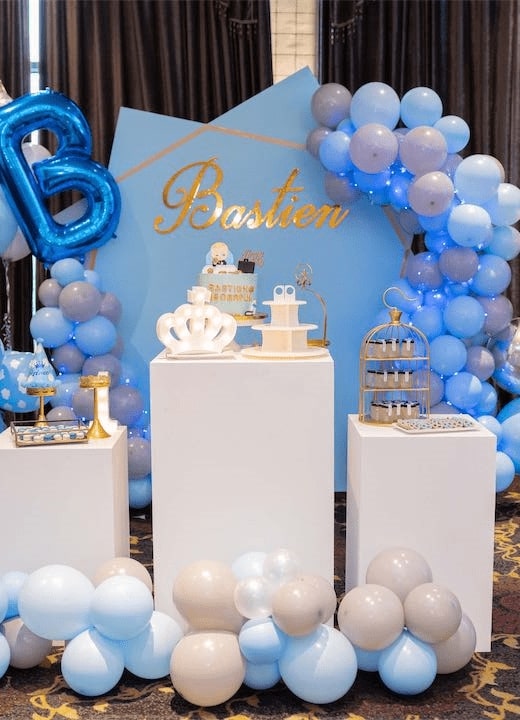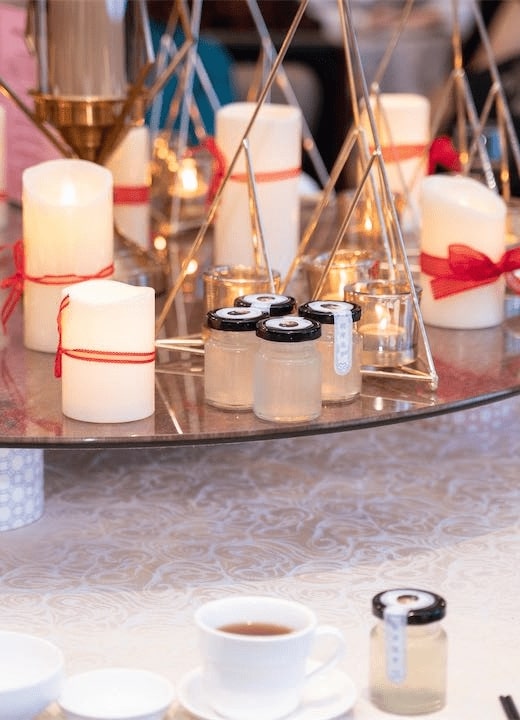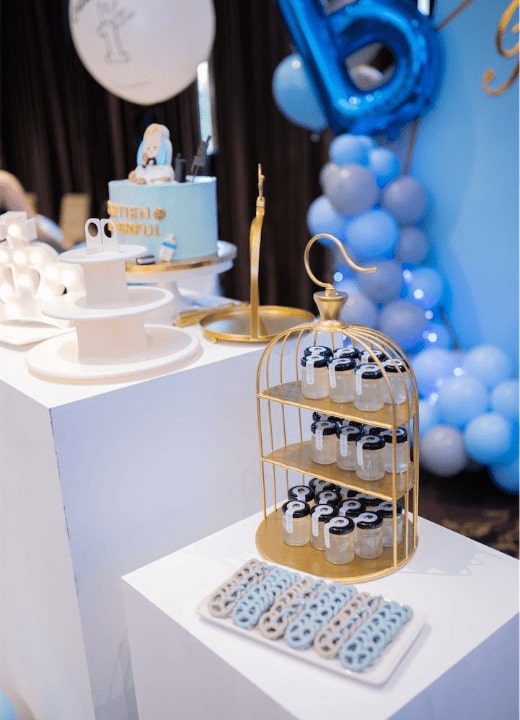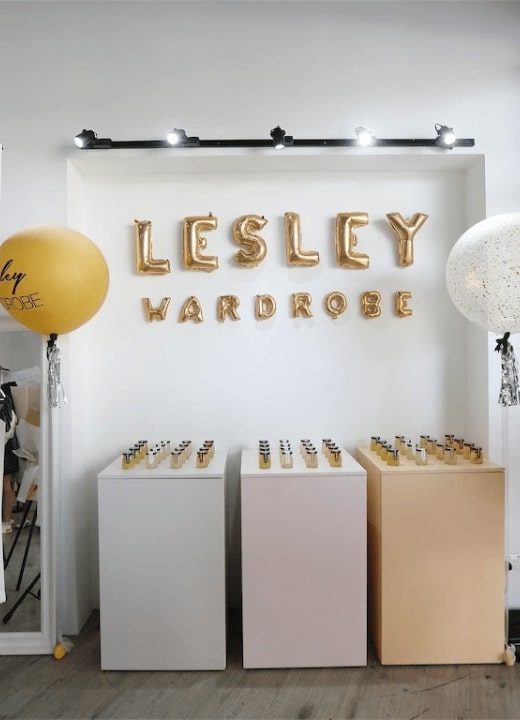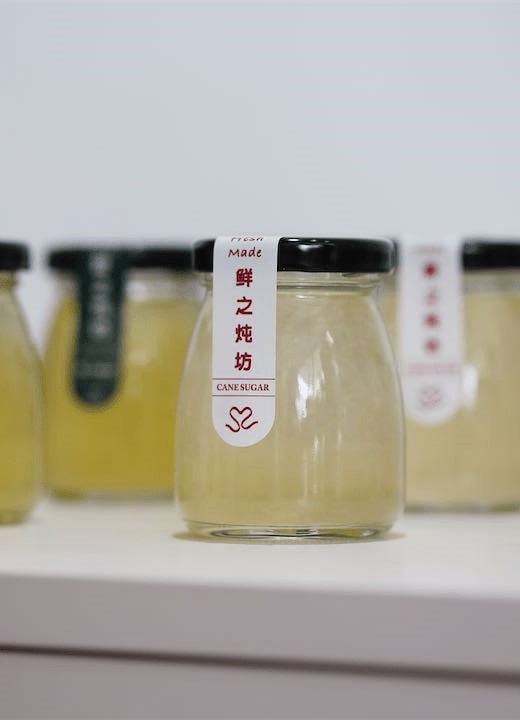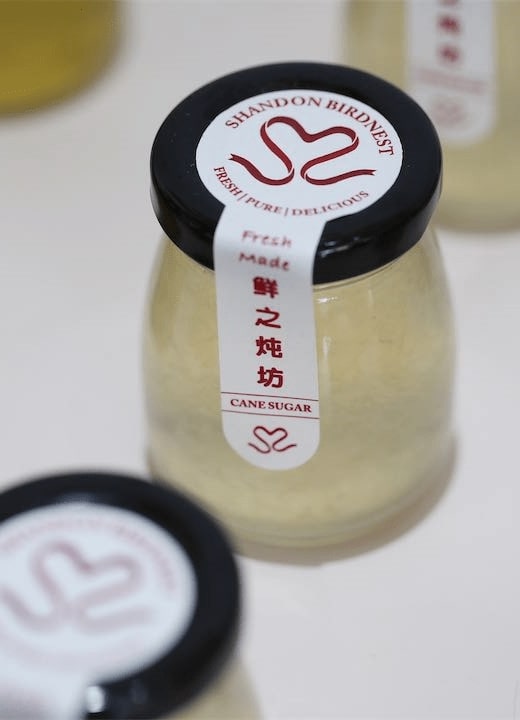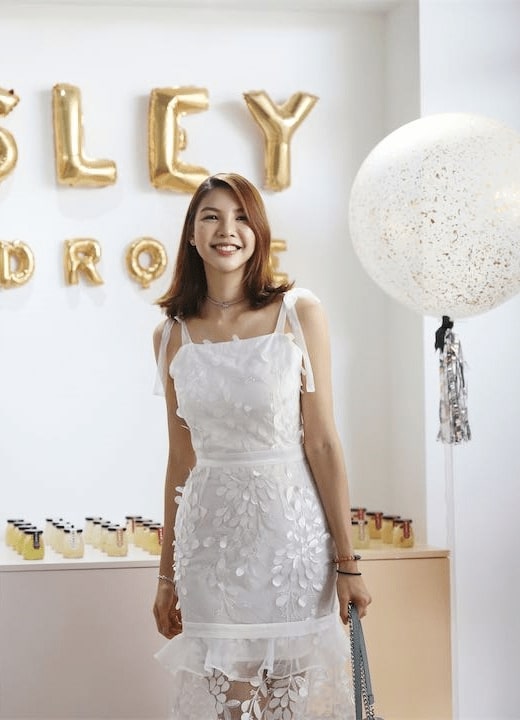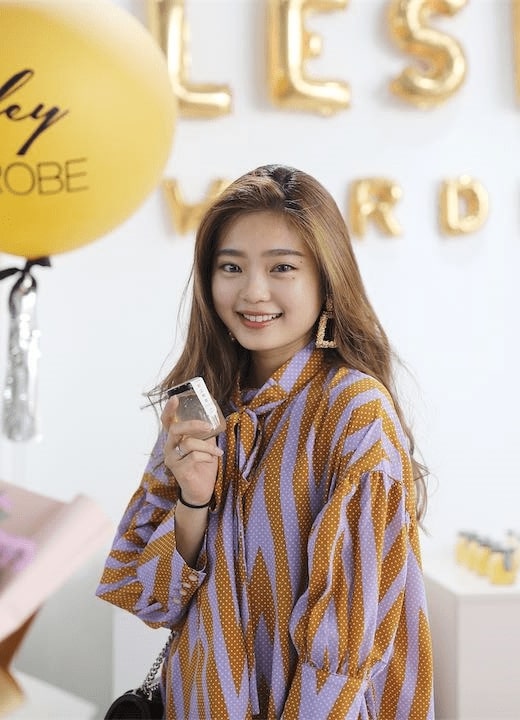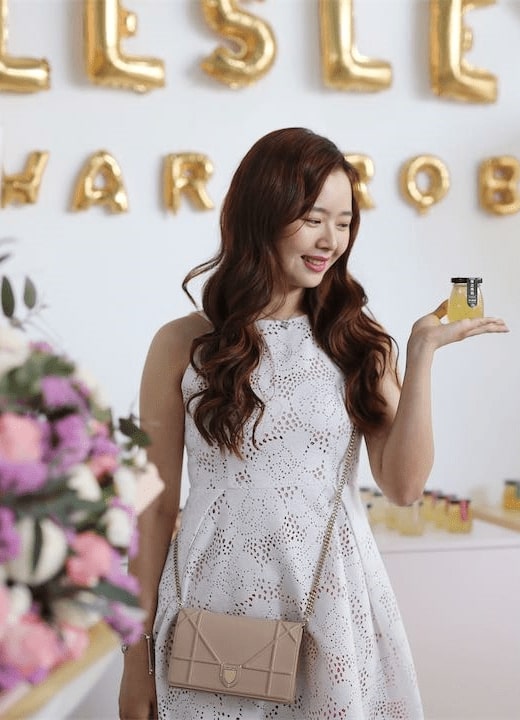 Need freshly boiled and healthy birdnest for your special day? Shandon Birdnest provides one-stop solutions for your special days.
Birdnest in bottles in one of the most attractive gifts that you can provide to your lovely family and friends in all kind of events.
To maintain the freshness and healthiness, we provide freshly boiled birdnest that is prepared within 24 hours before your events started.
Contact us now to get the best price and purest birdnest for your big day!
WHY PEOPLE LOVE OUR PRODUCTS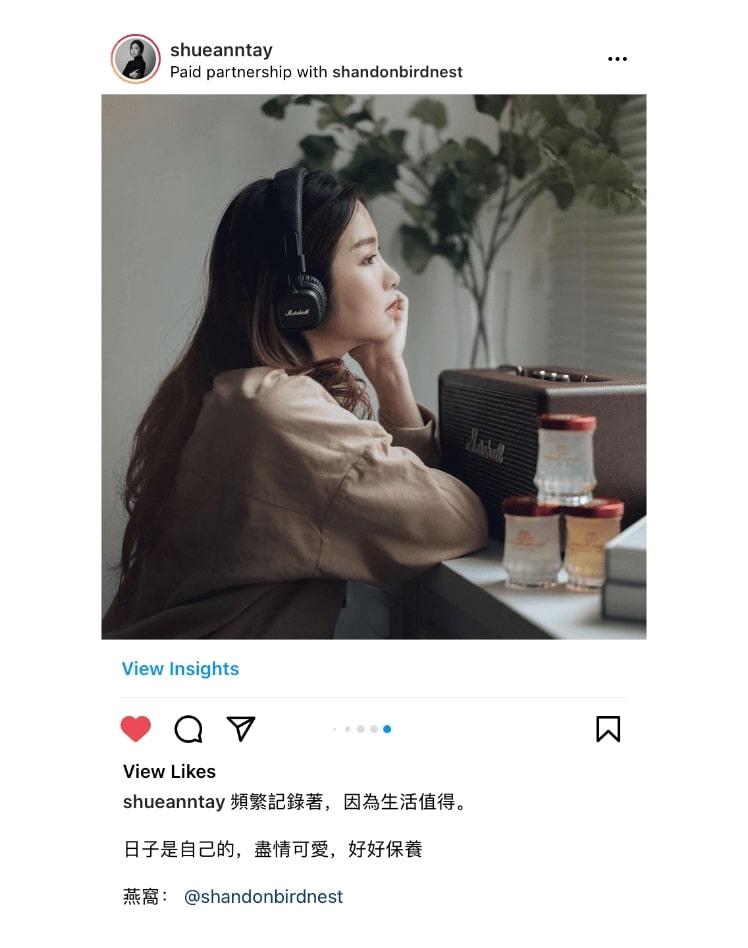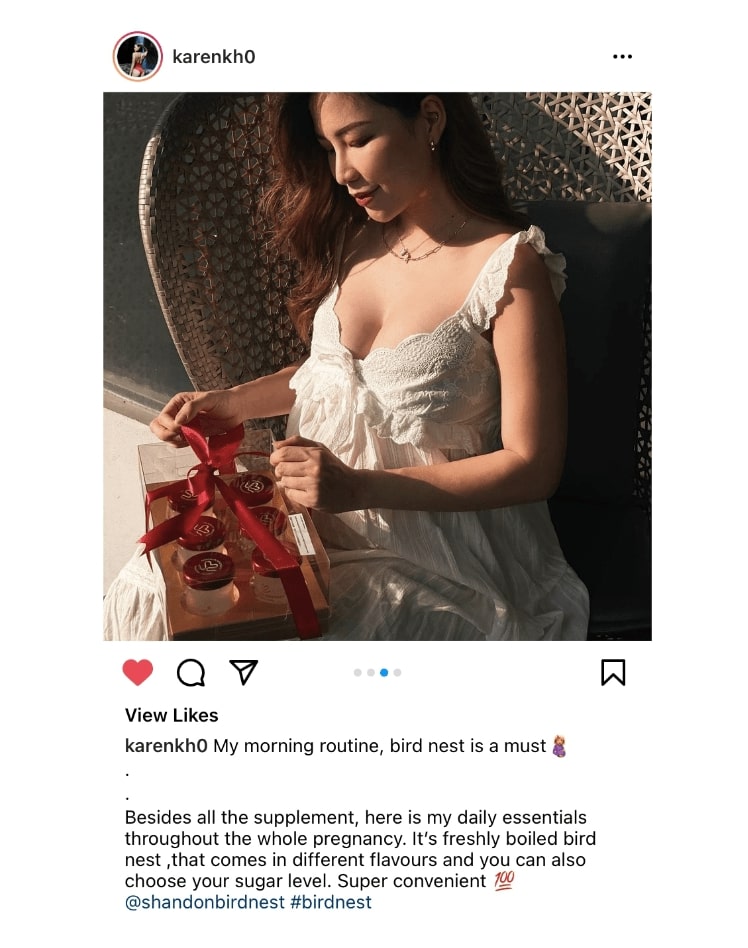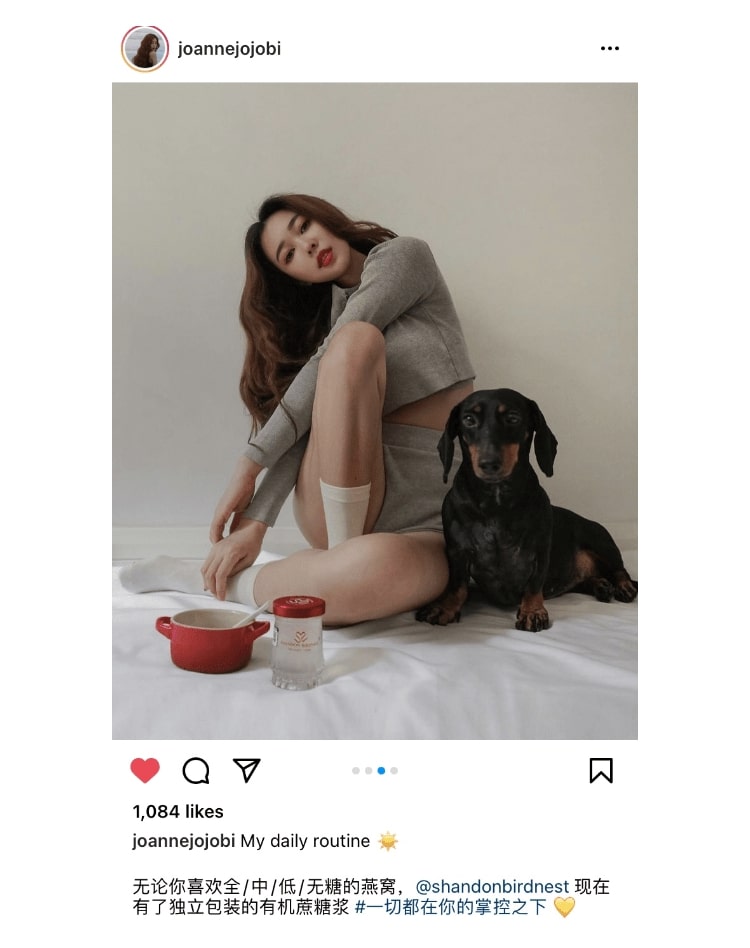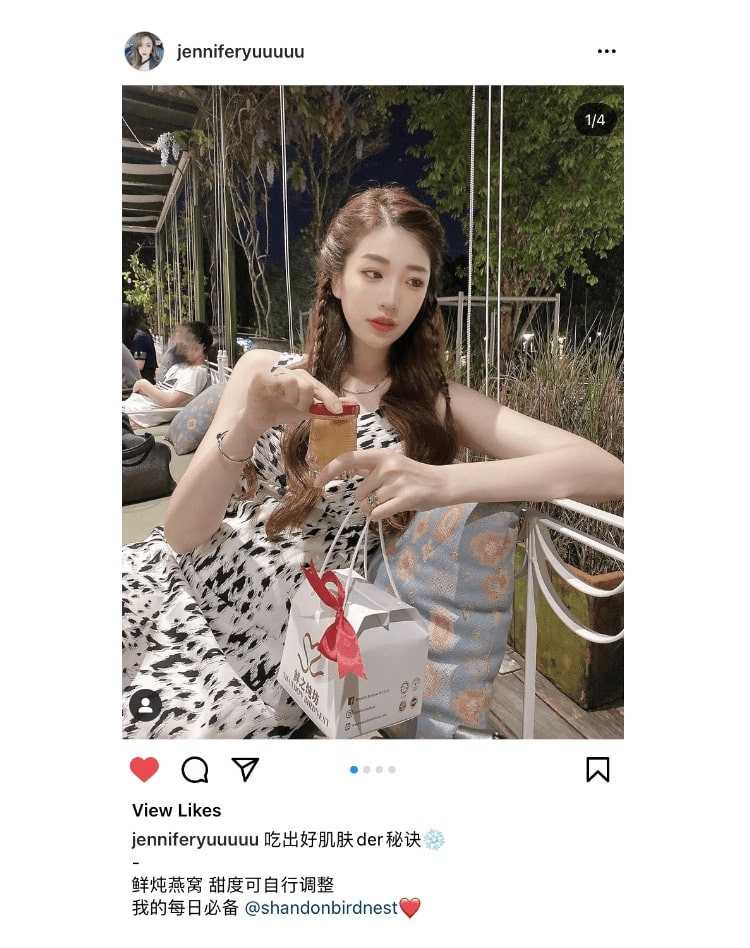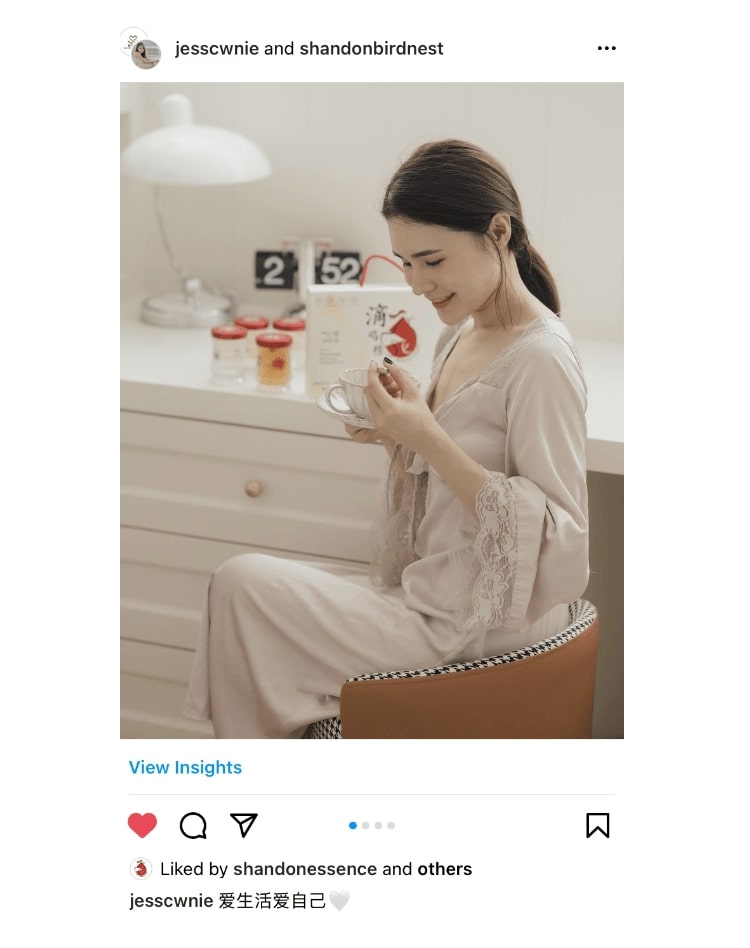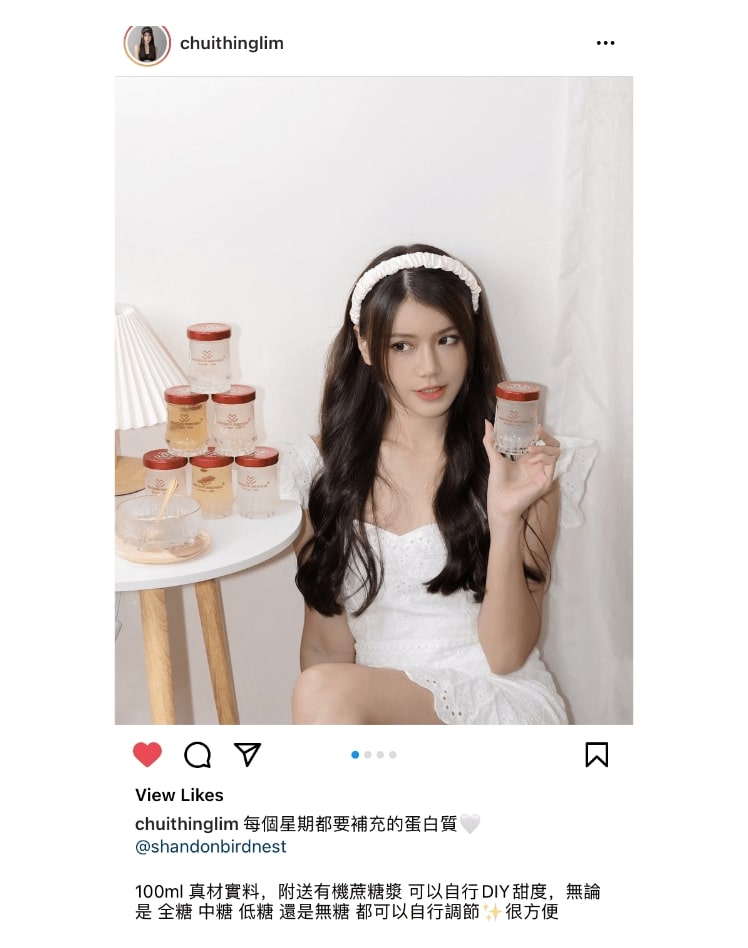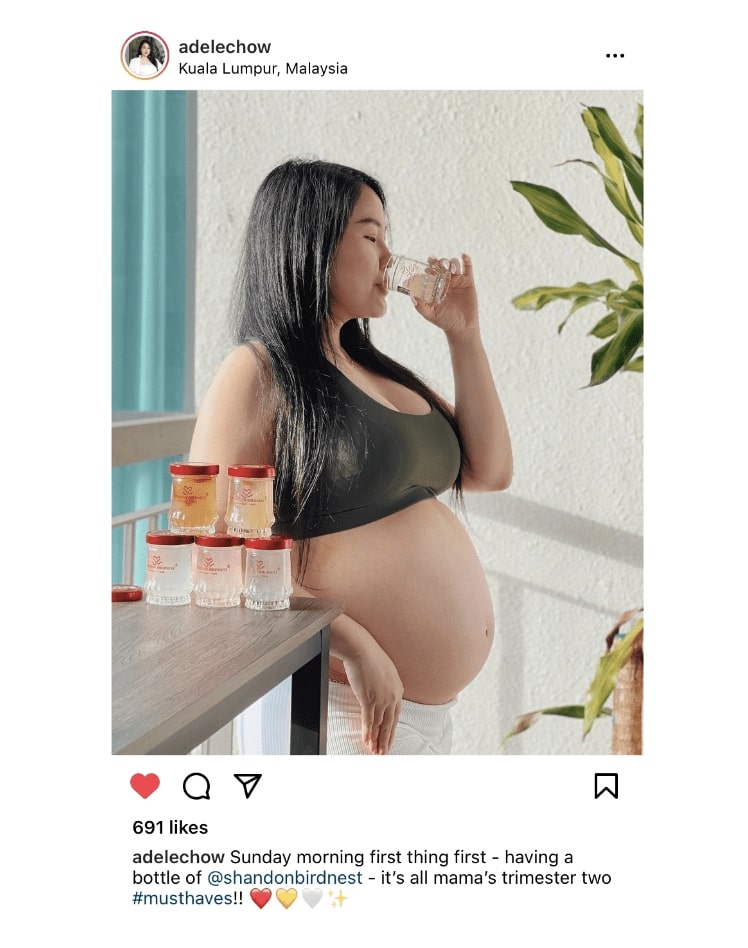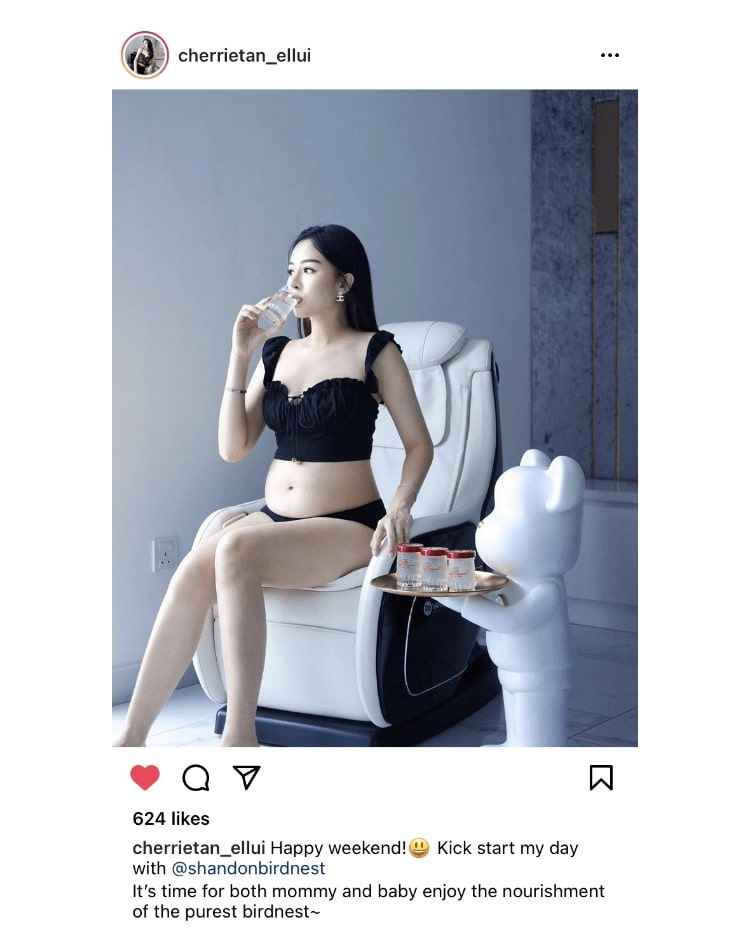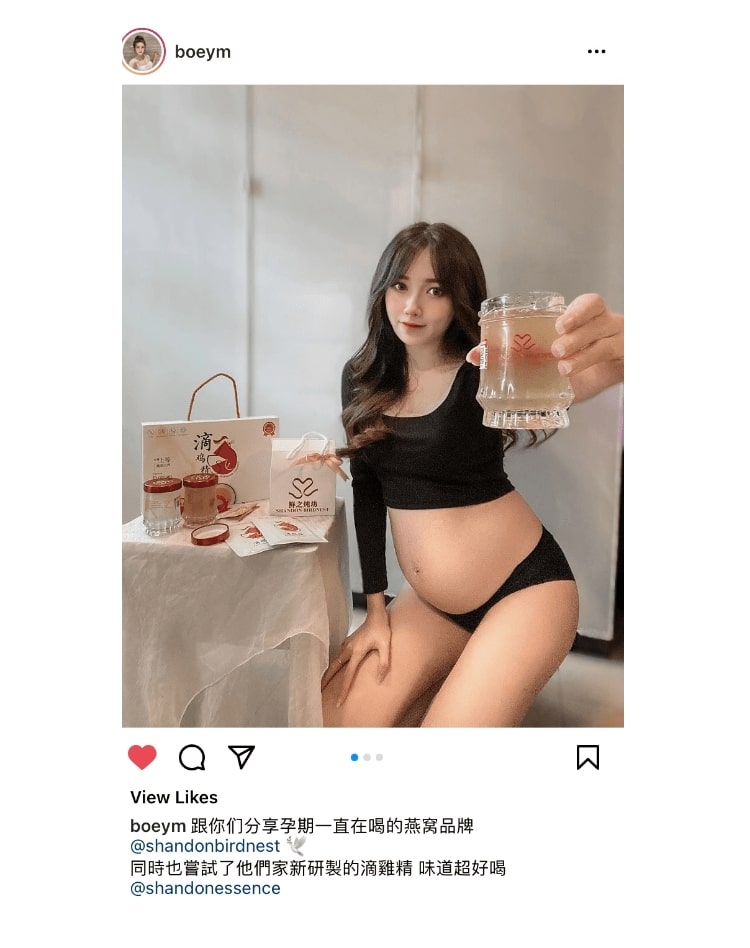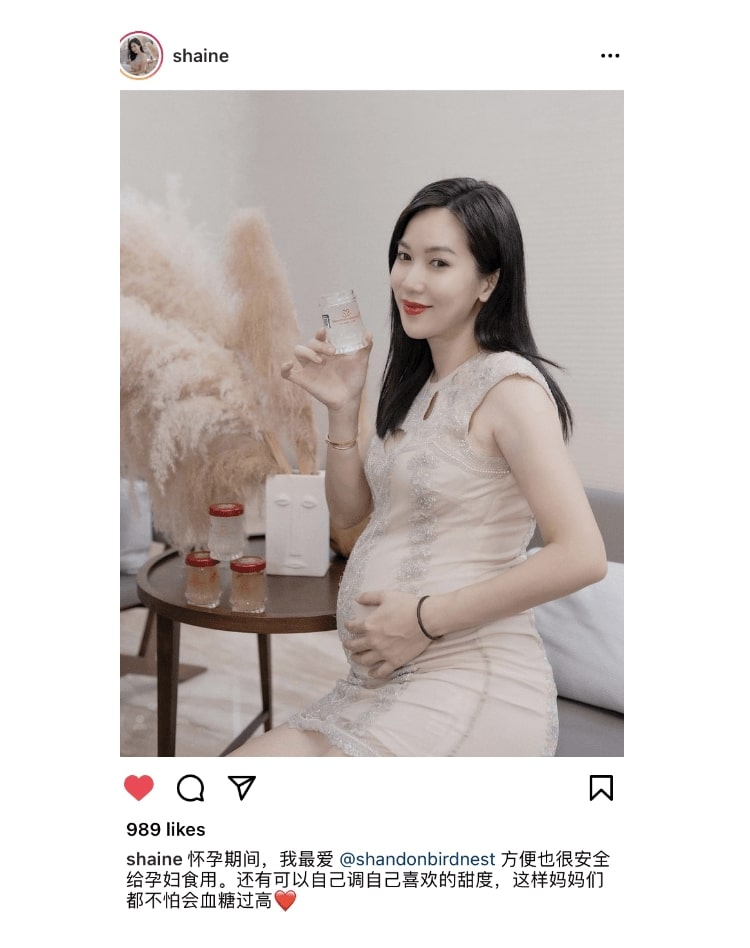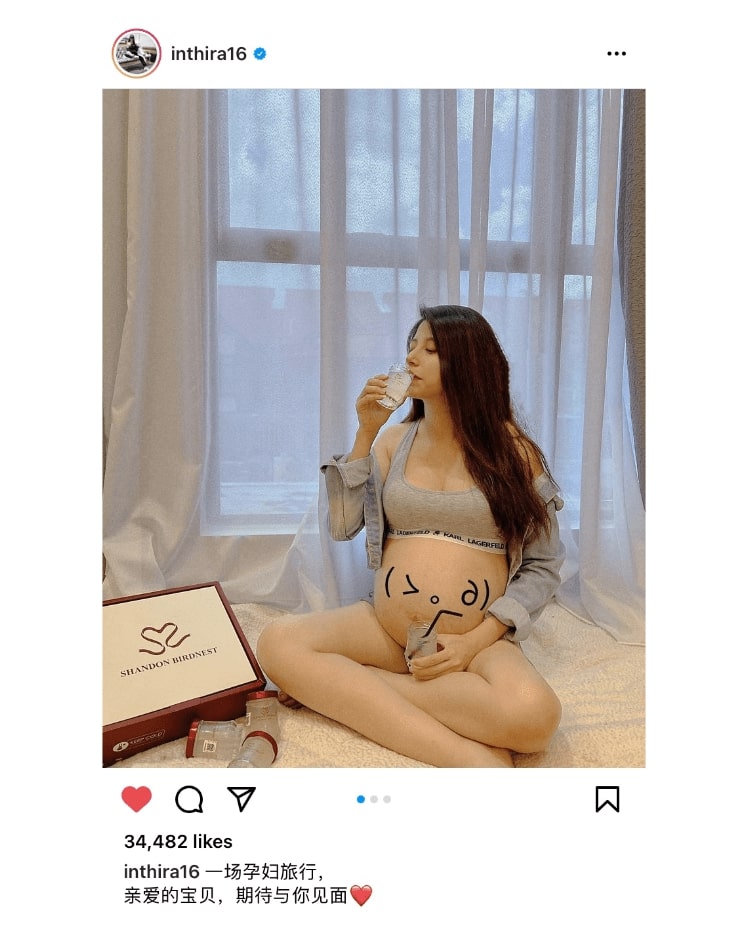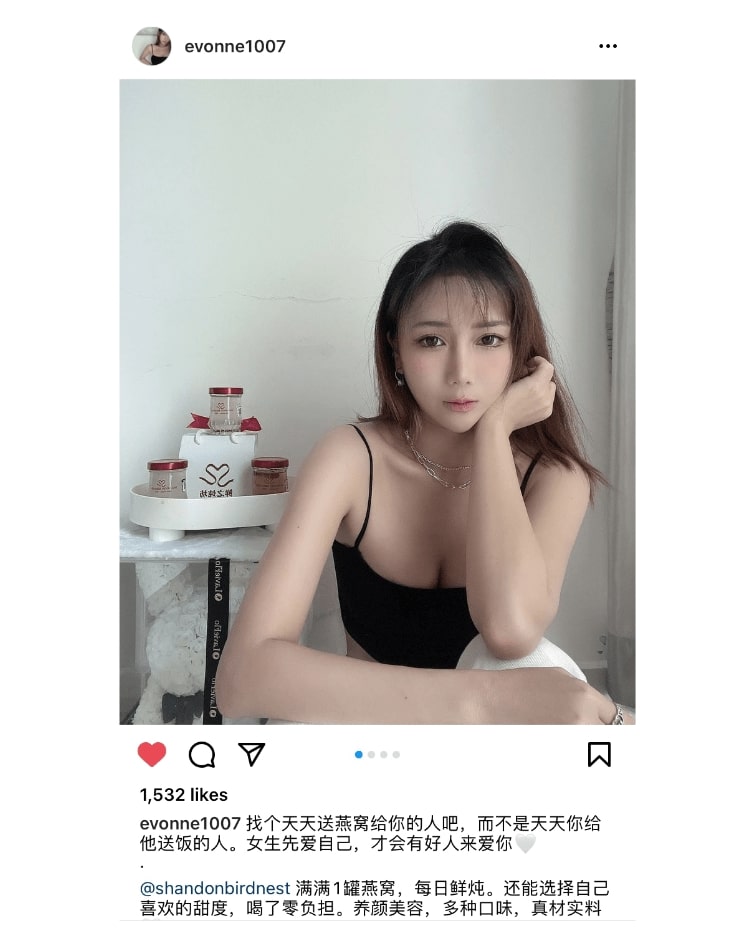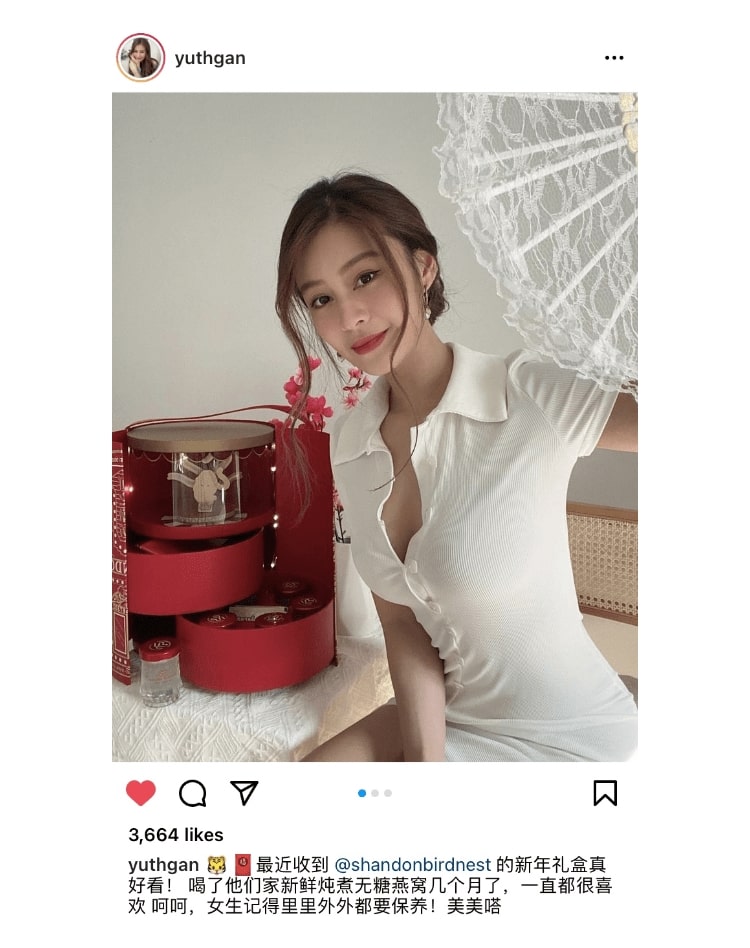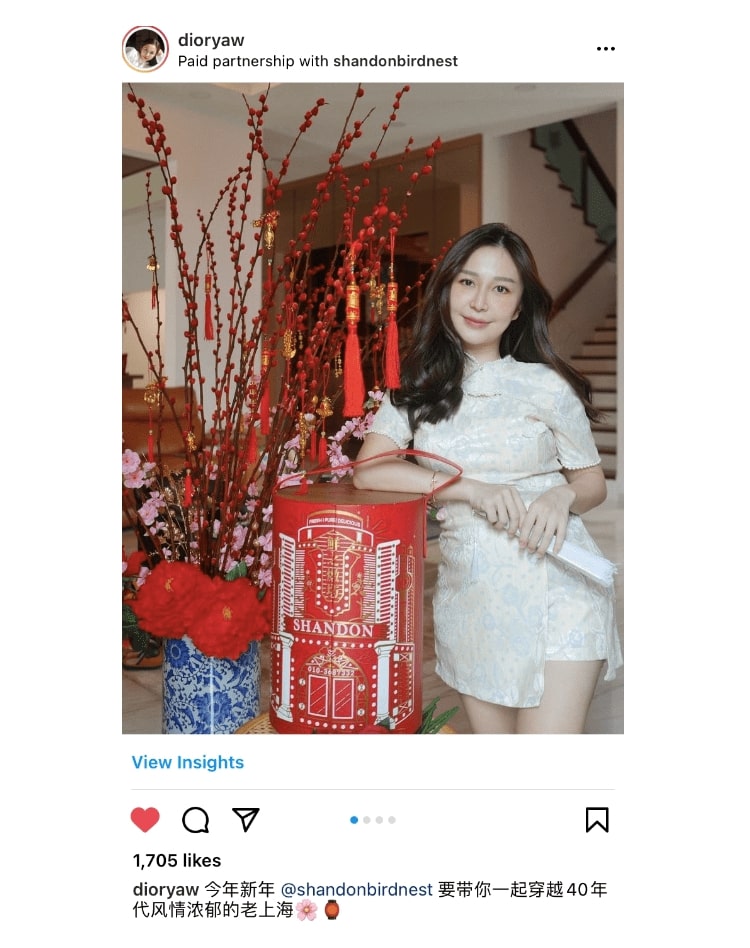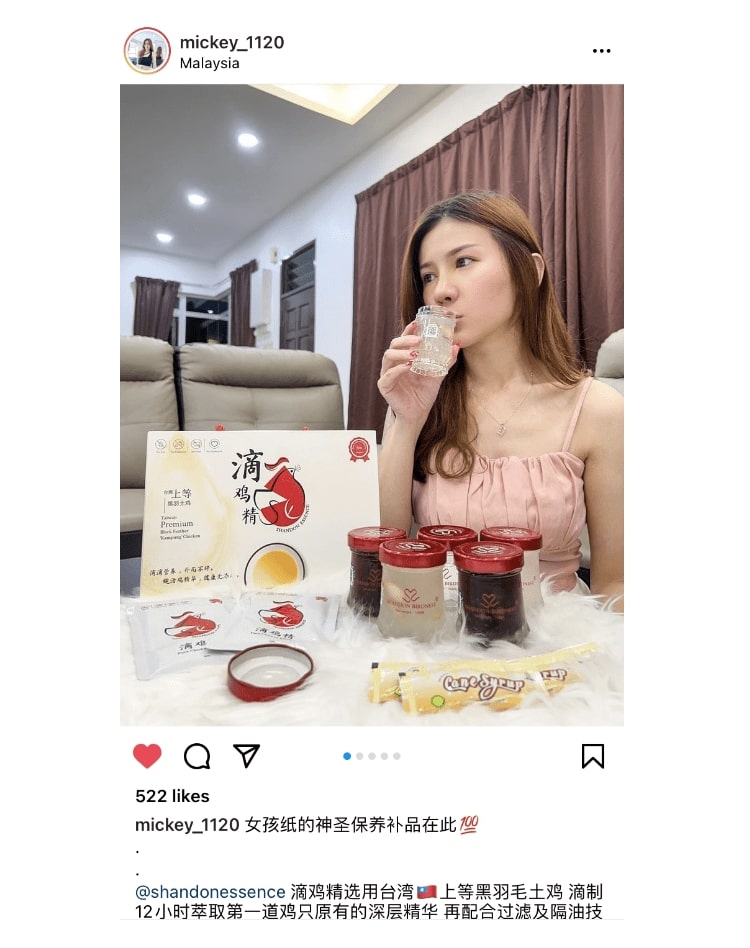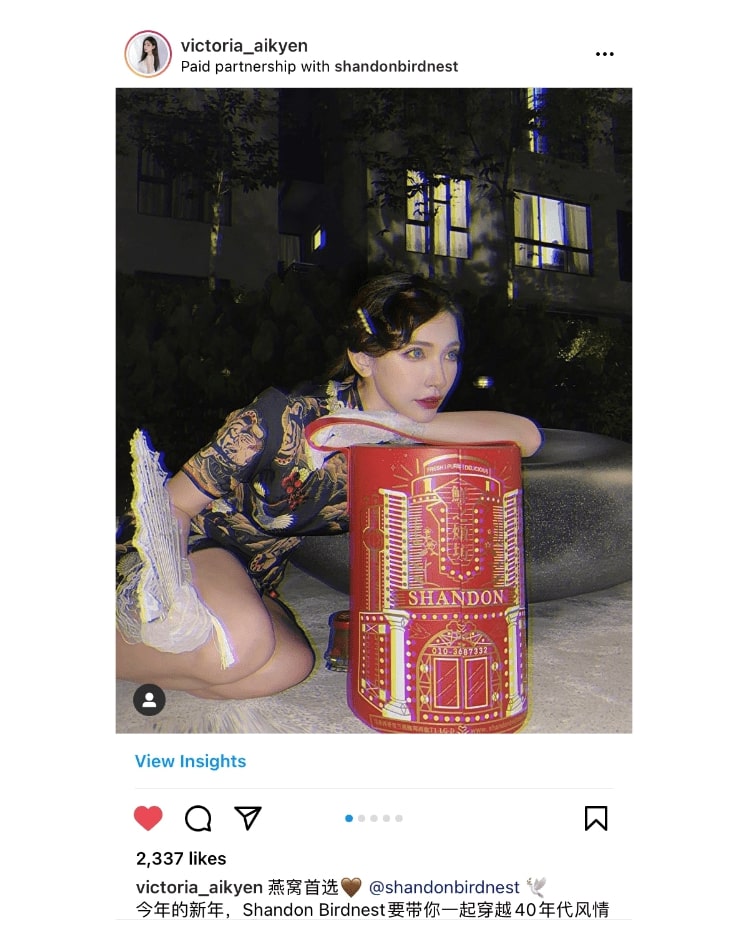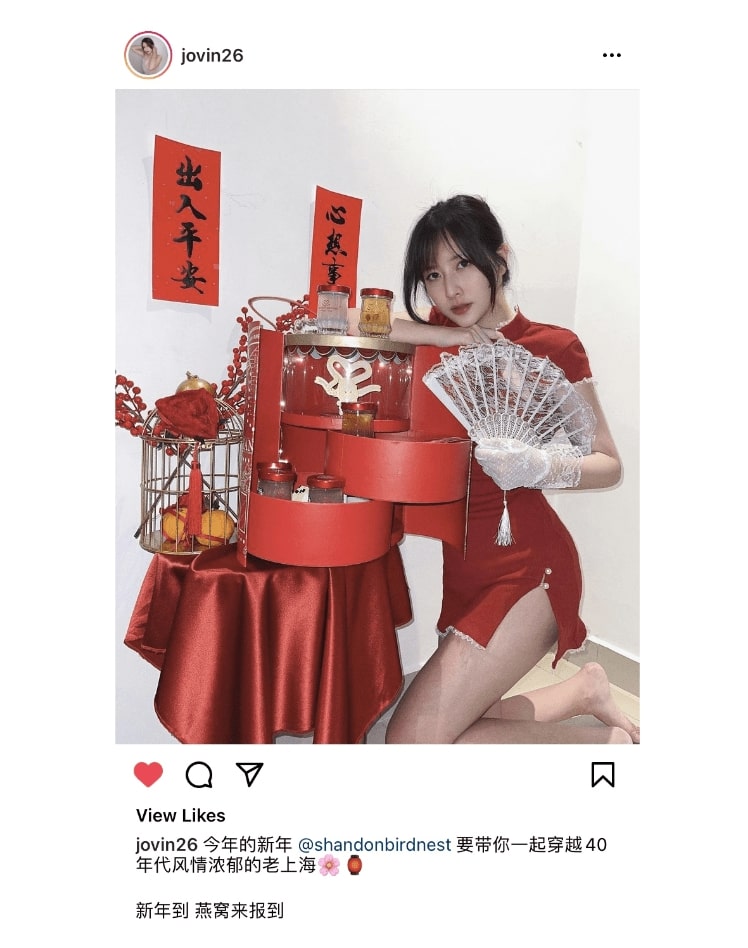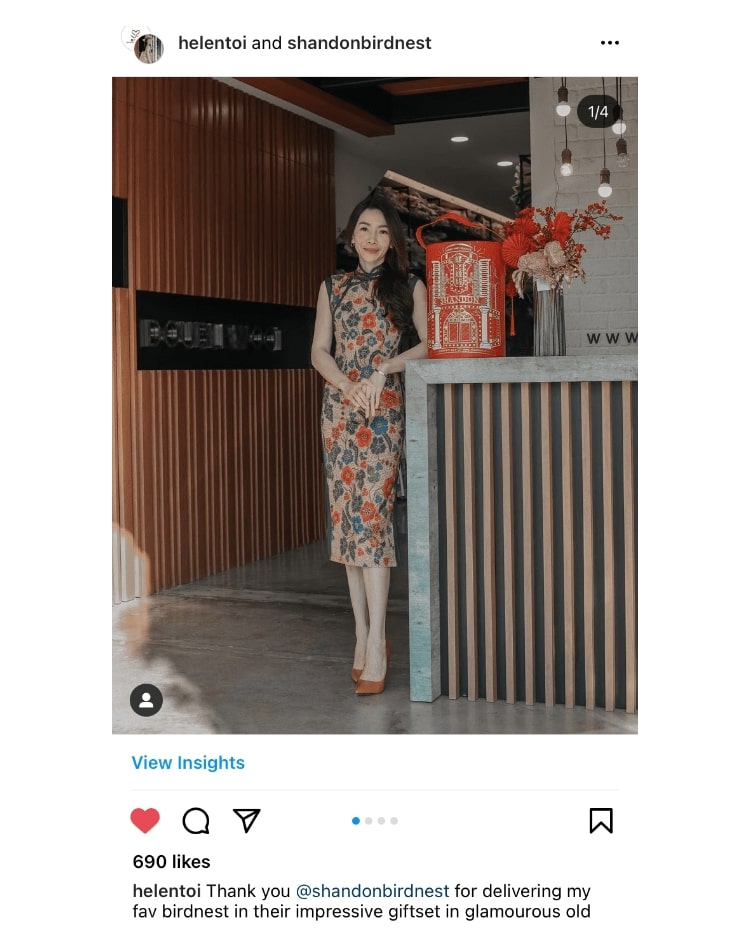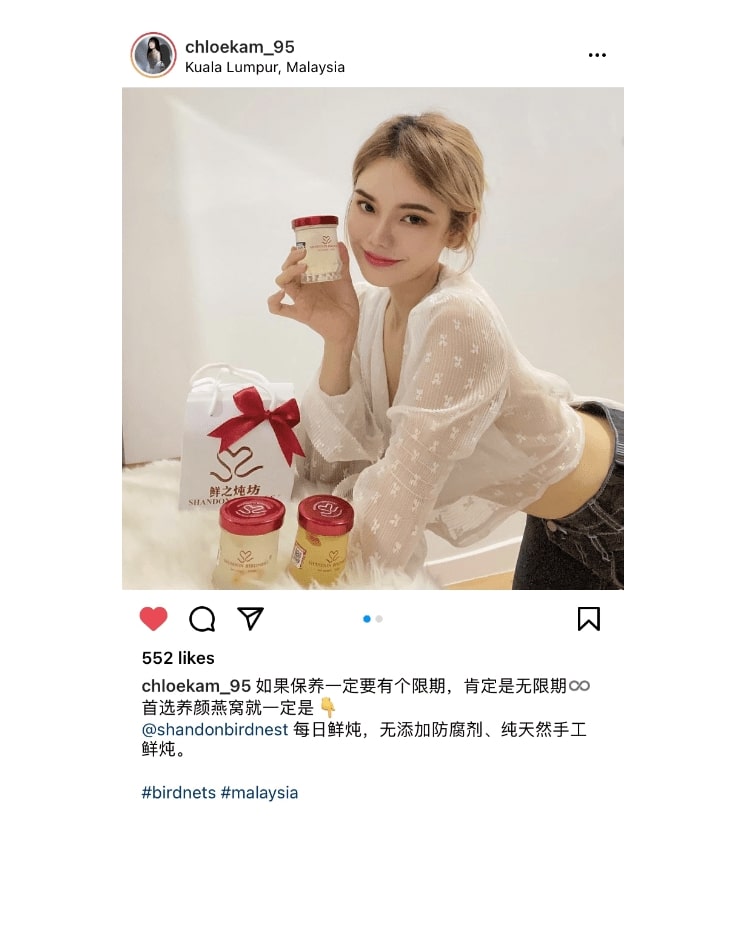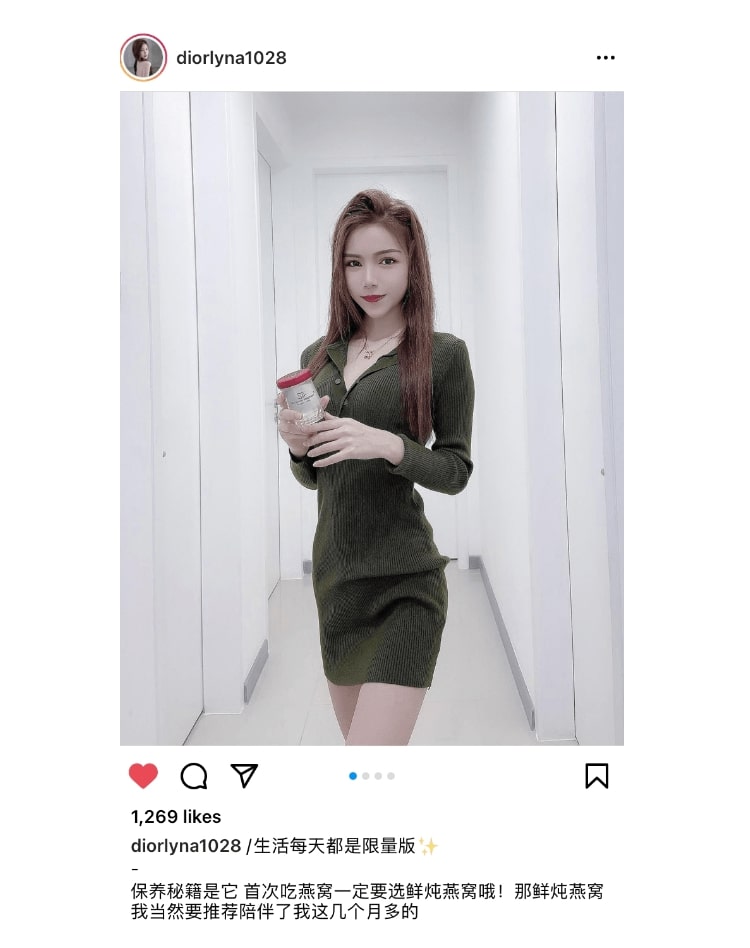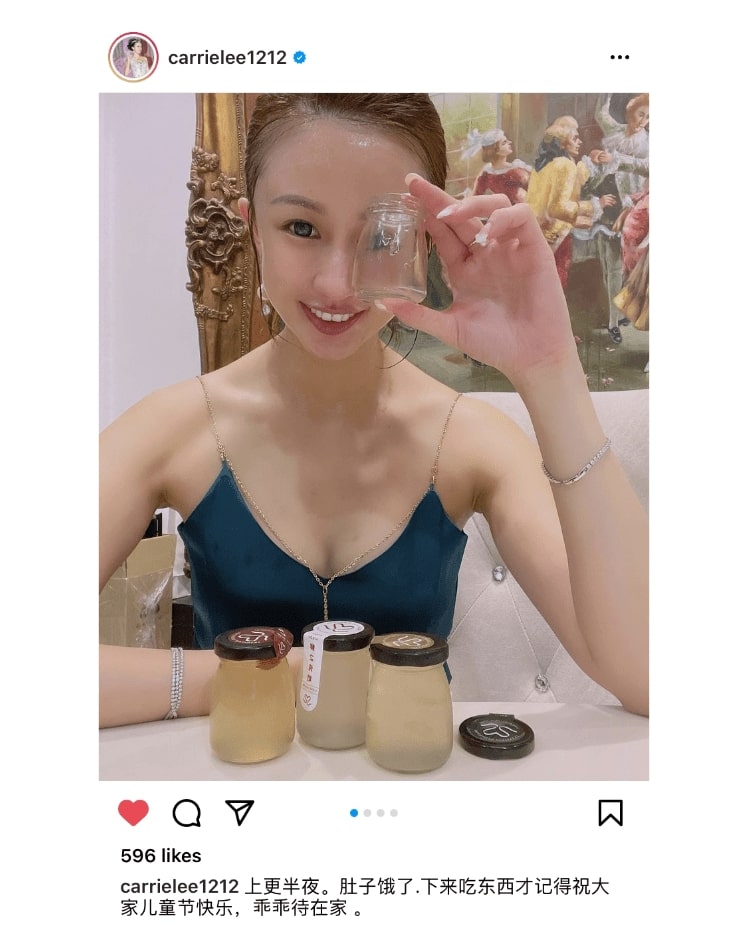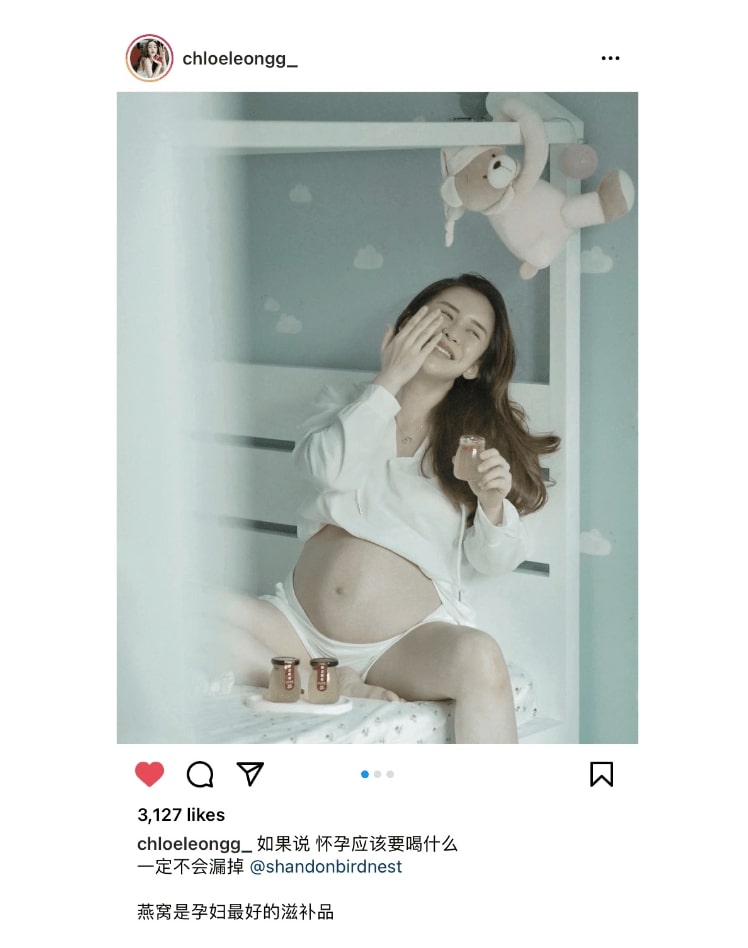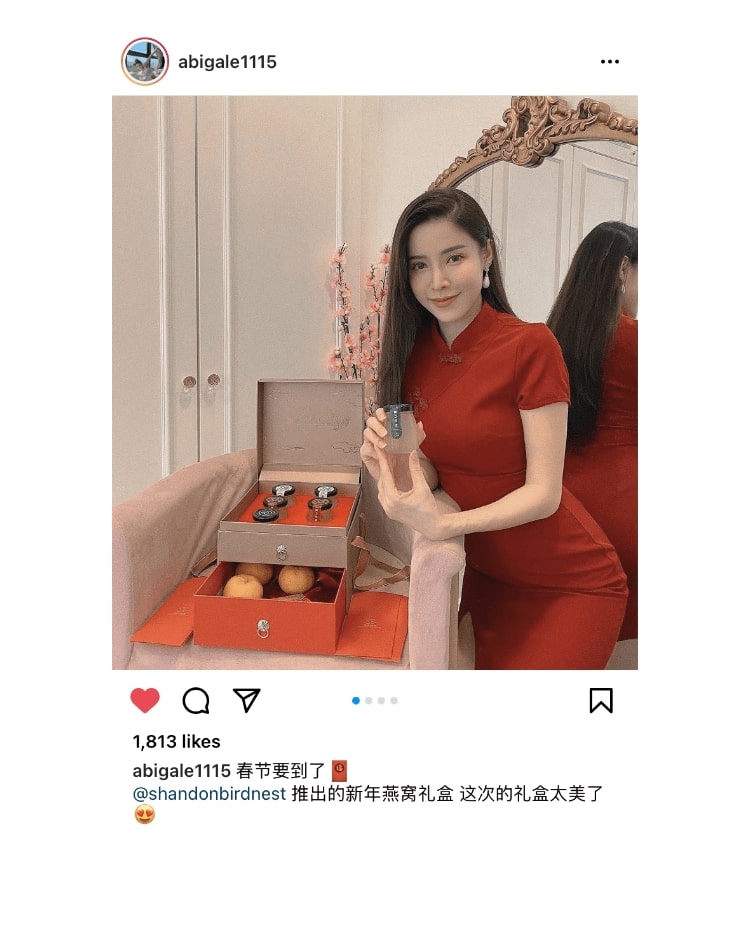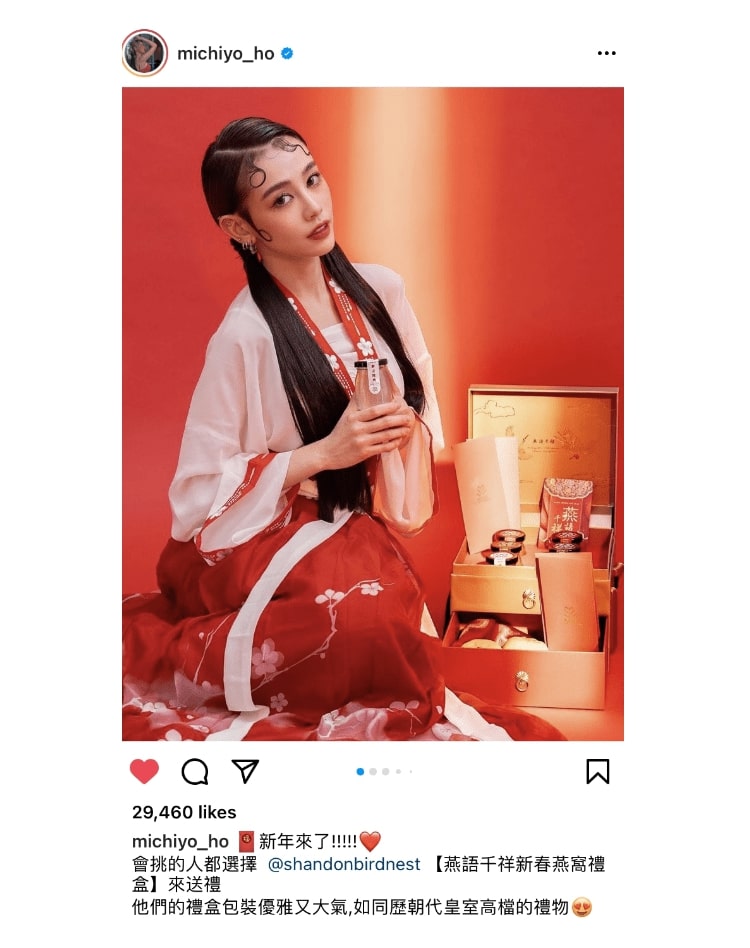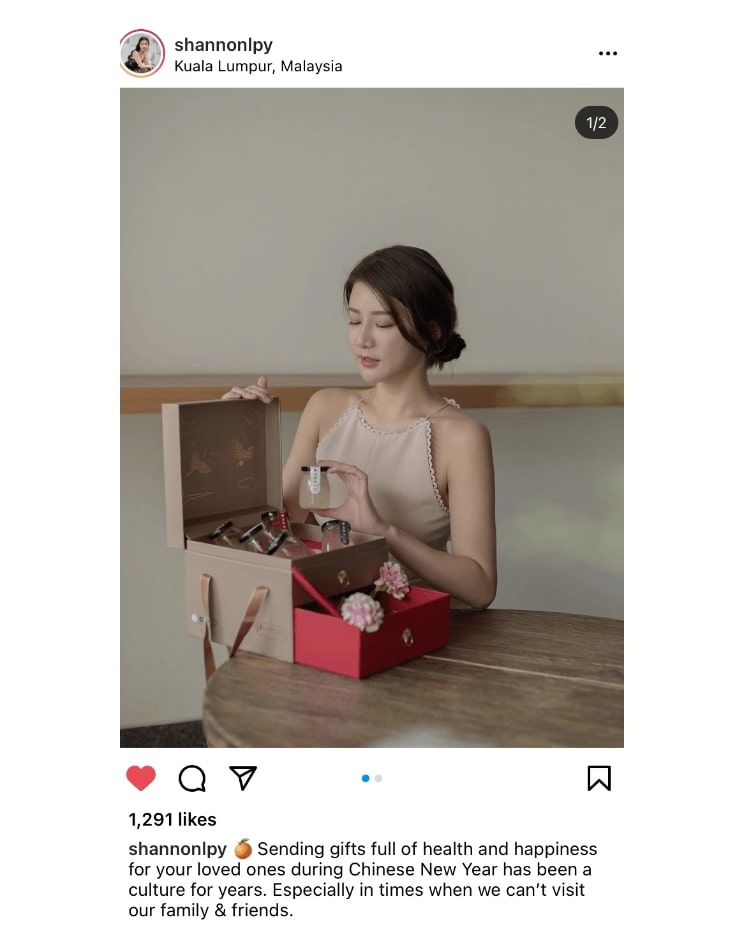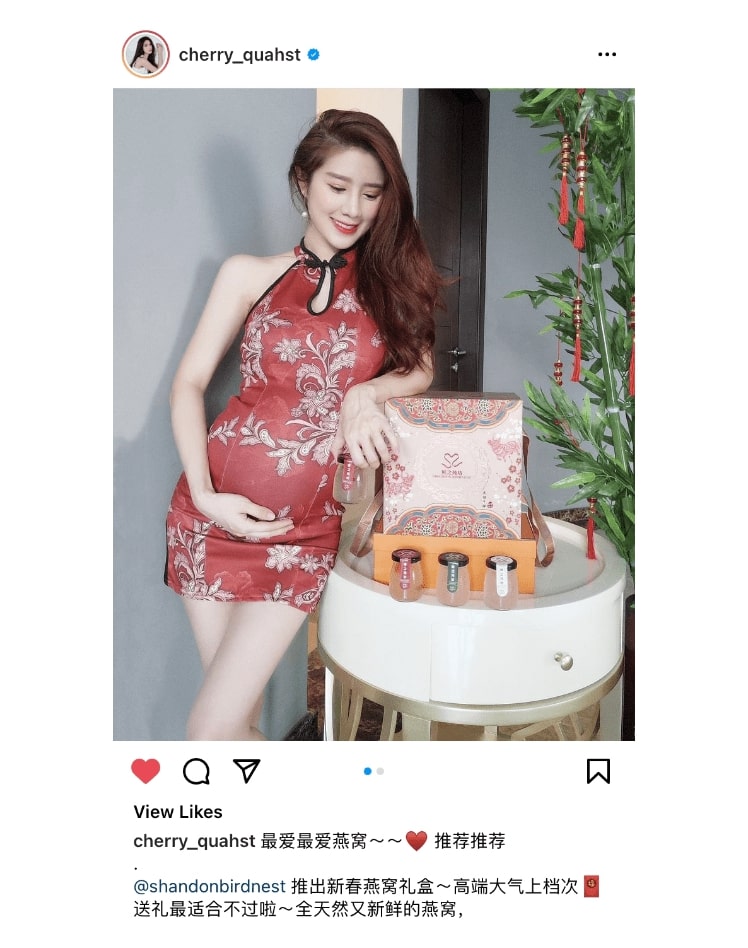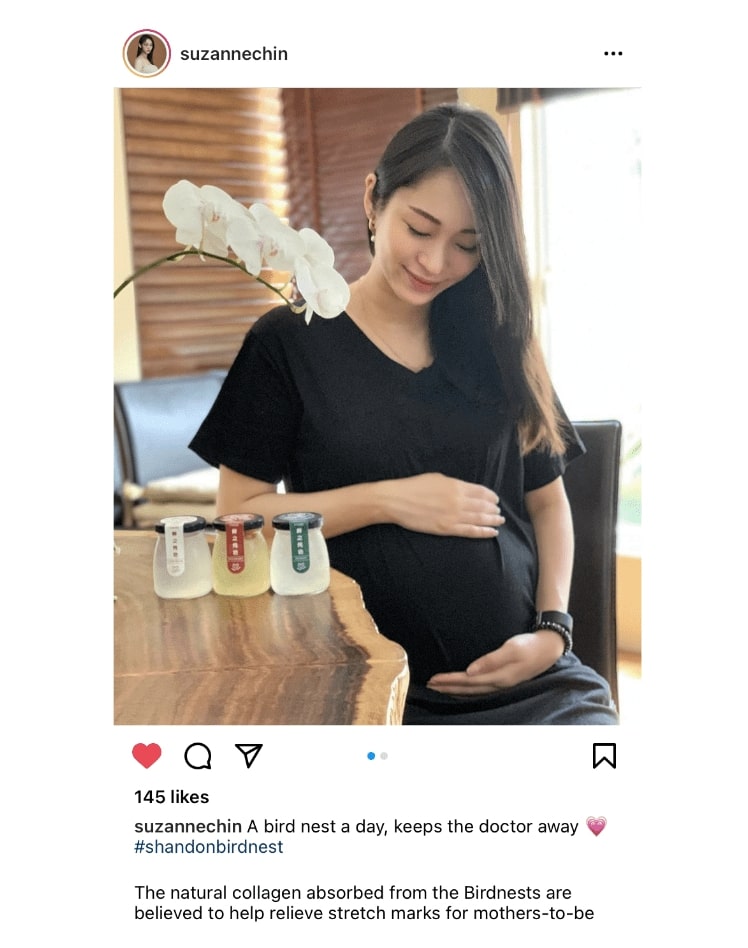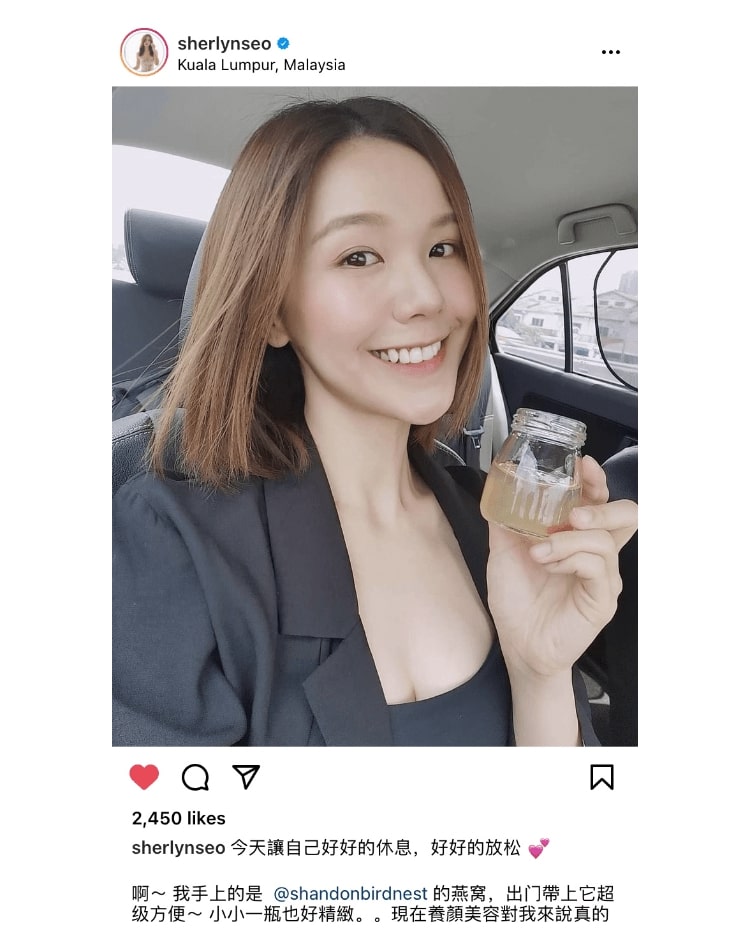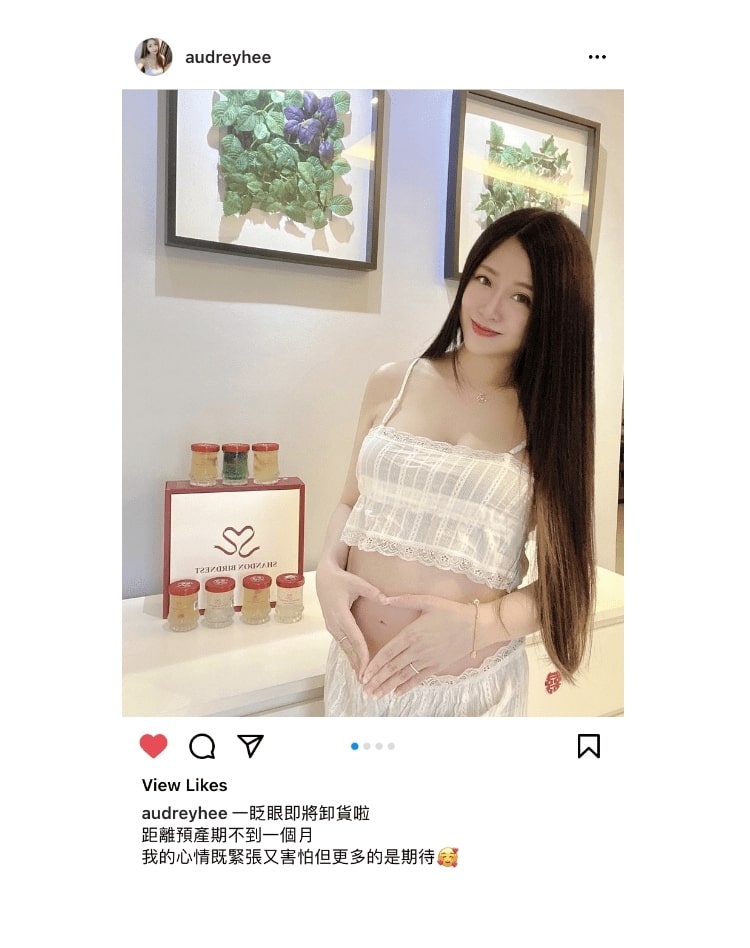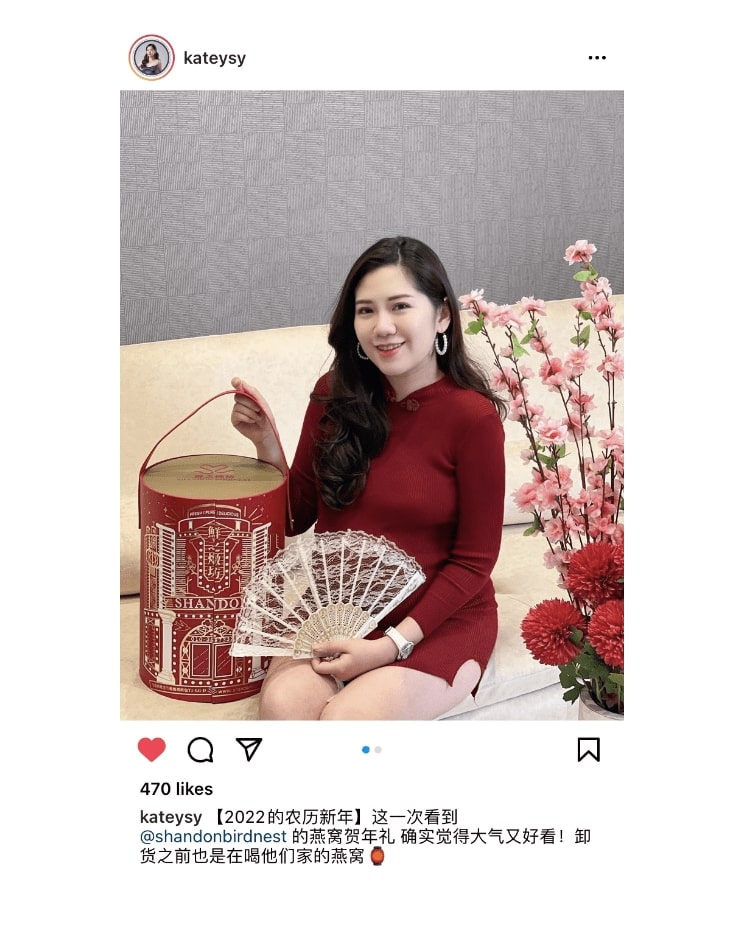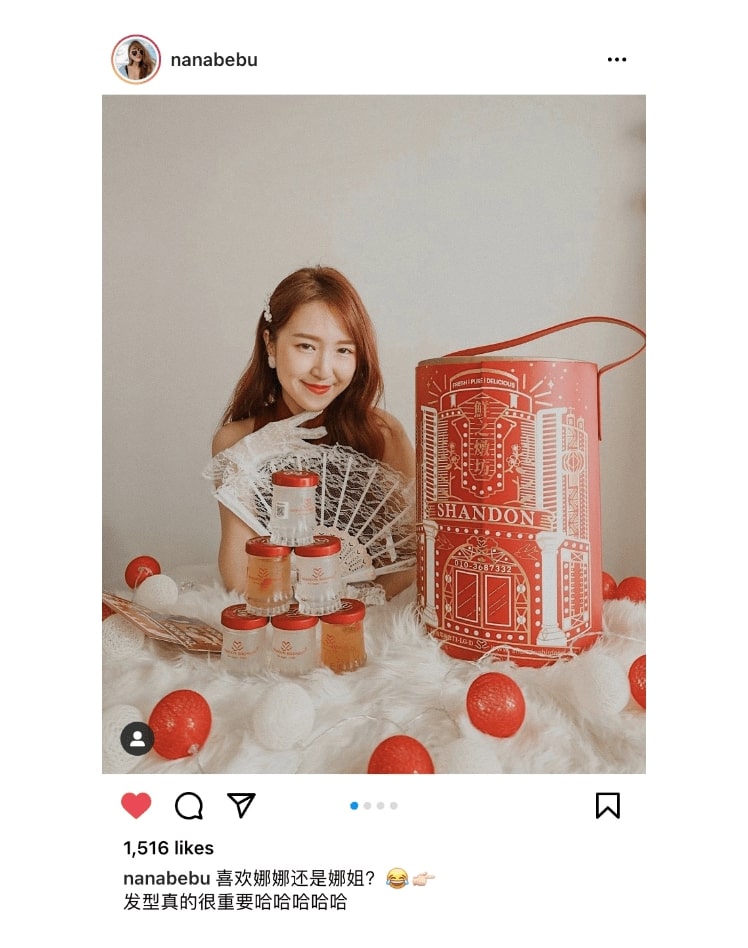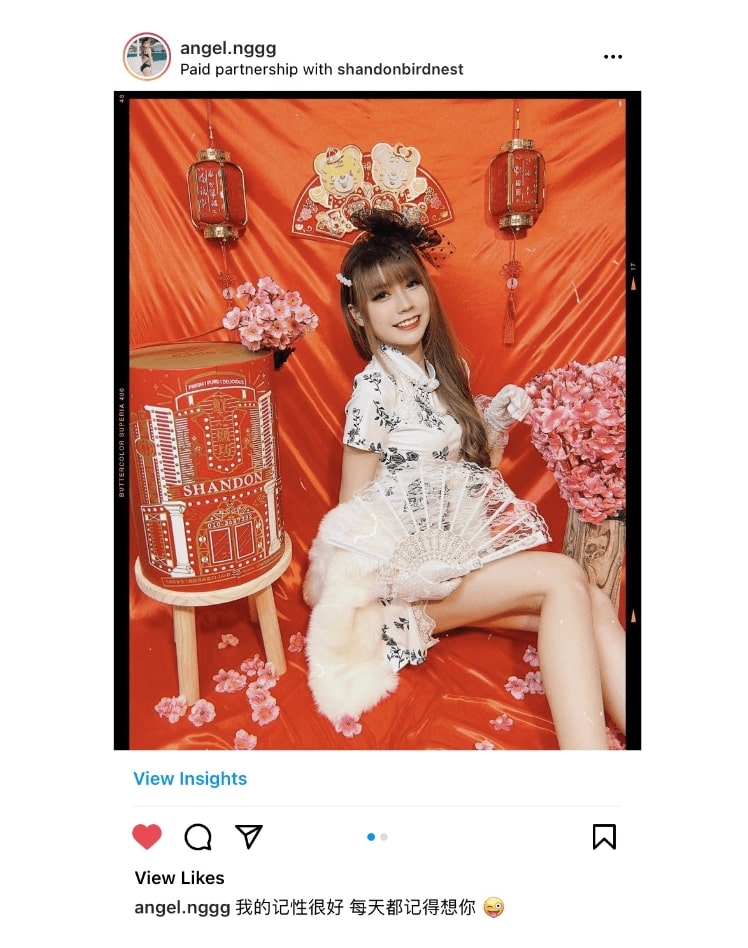 COLLABORATED PARTNERS








MAKE AN ENQUIRY
Enter your details below and our team will get back to you about your enquiry.